CSPE/formerly Hypalon, also known as chlorosulfonated polyethylene, is a reinforced membrane fabricated into a liner that provides resistance to chemicals, temperature, and UV light. It is a synthetic rubber product approved by NSF International for potable water applications. CSPE is available in 36, 45, 60, and 90 mil thicknesses and can carry a manufacturer's warranty term of up to thirty years after installation.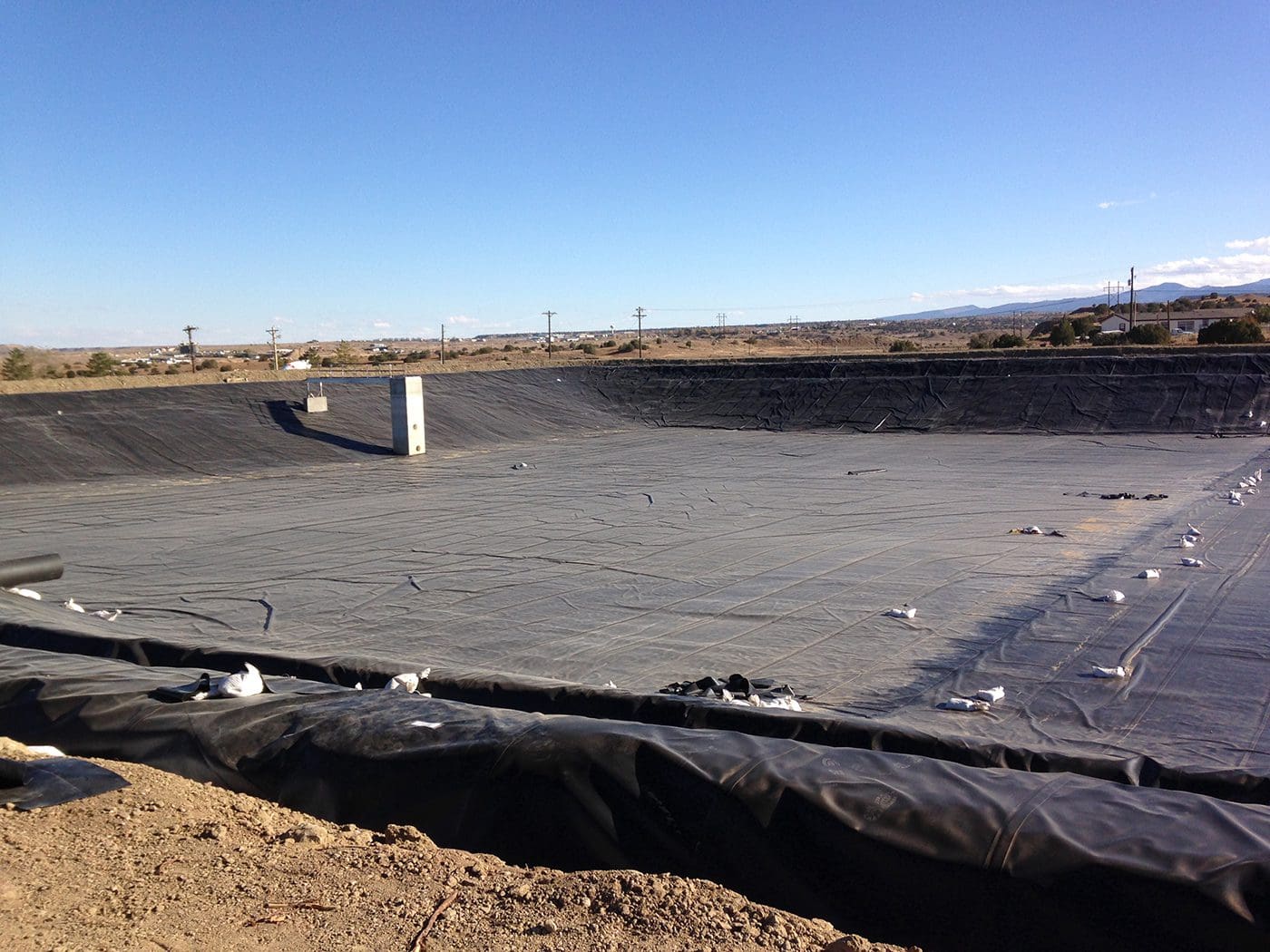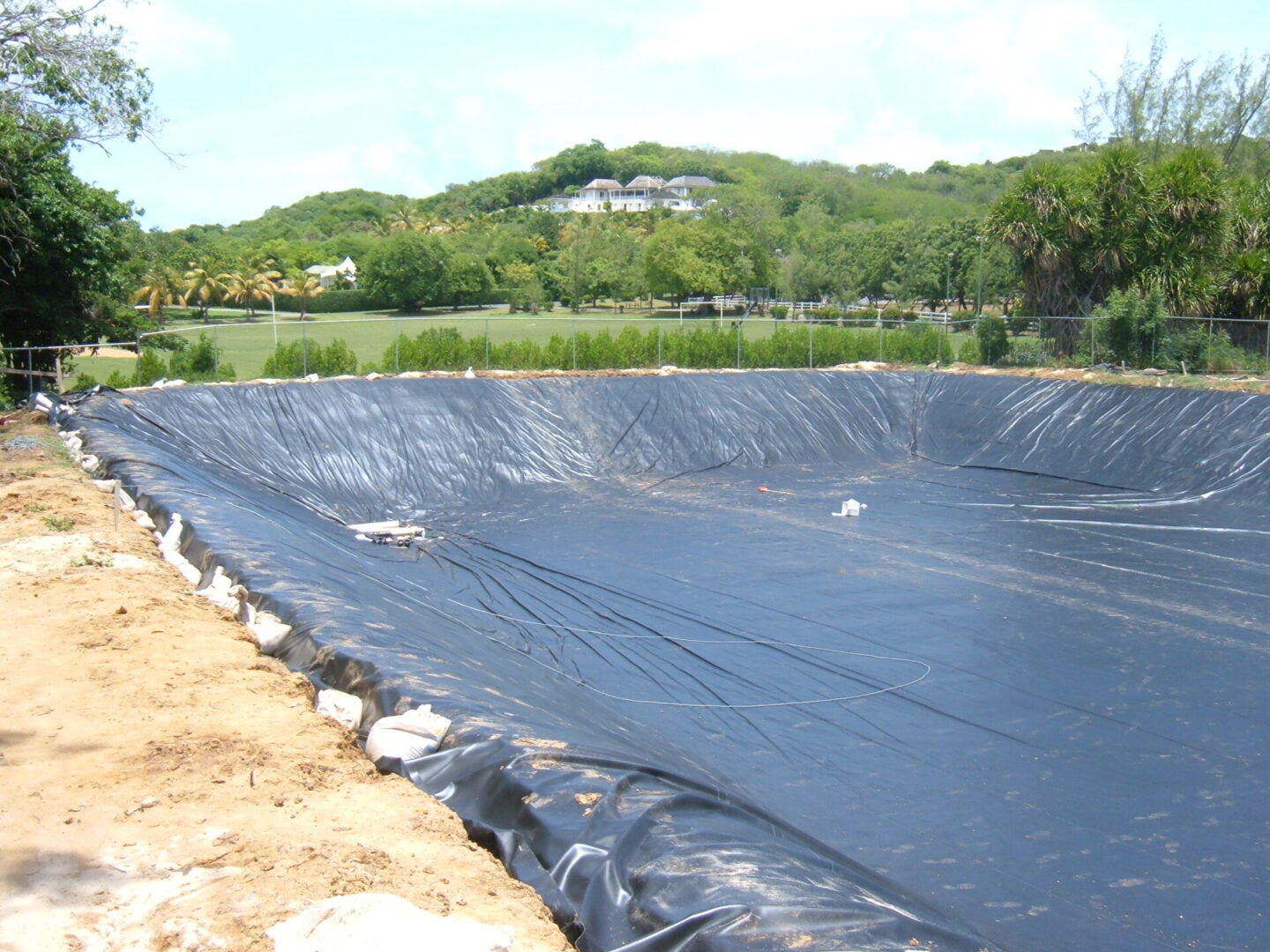 Advantages of CSPE Liners
Excellent durability against ultraviolet light and ozone exposure
Resistance to organic and inorganic chemicals
Approved for potable water applications
Flexibility during temperature fluctuations
Applications for CSPE Liners
Potable water facilities
Tank liners
Mine tailings impoundments
Pond liners
Dike and slope facings
Baffle curtains
Wastewater treatment facilities
Floating covers
Storm water holding basins
Aquatic habitats
Brine evaporation ponds
Livestock tanks
Specialty products and accessories
Contact LCSI today for all your containment needs.