With tanks being used in various applications, it is important to make sure tank contents are secure. LCSI can fabricate drop-in tank liners with a custom fit to ensure protection and containment. These liners are fabricated to the exact dimensions of your tank using PVC, polypropylene, XR®-5, or Hypalon materials. Drop-in liners can extend the life of your tank by providing a quick and easy containment solution. LCSI custom fabricates drop-in tank liners in one piece with no field seams, simplifying installation.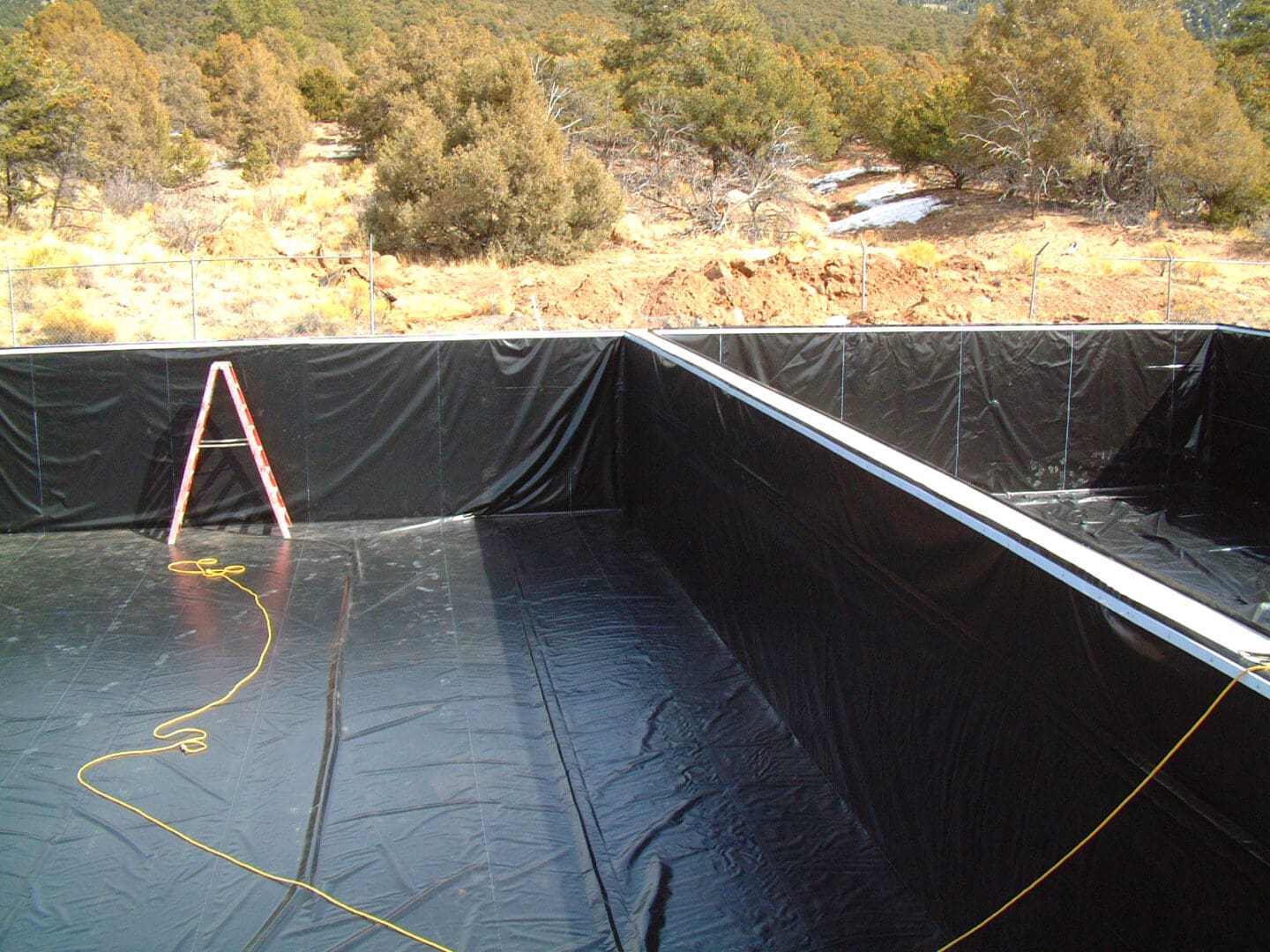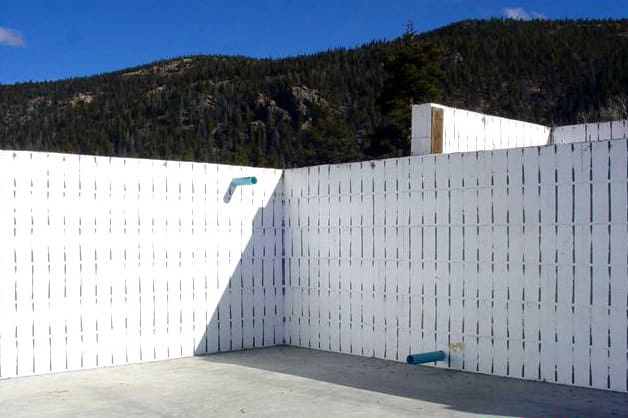 Advantages of Drop-In Tank Liners
Prevents tanks from leaking
Creates a primary containment system, making the tank the secondary containment system
Extends the life of the tank
Applications for Drop-In Tank Liners
Fuel storage tanks
Fertilizer tanks (liquid or granular)
Potable water tanks
FRAC tanks
Produced water tanks
Wastewater tanks
Storage water tanks
Contact LCSI today to discuss how we can fabricate your drop-in tank liner.