Polypropylene is a rugged, thermoplastic polymer that is resistant to many chemicals, solvents, bases, and acids, making it the perfect liner for a variety of exposed and covered applications.
Designed with exceptional tensile strength and excellent environmental stress cracking resistance, LCSI's polypropylene geomembrane liners resist punctures and remain unaffected by UV, ozone, and soil bacteria. Our standard product is reinforced with a scrim inserted between the top and bottom plies, but it is also available in a non-reinforced material.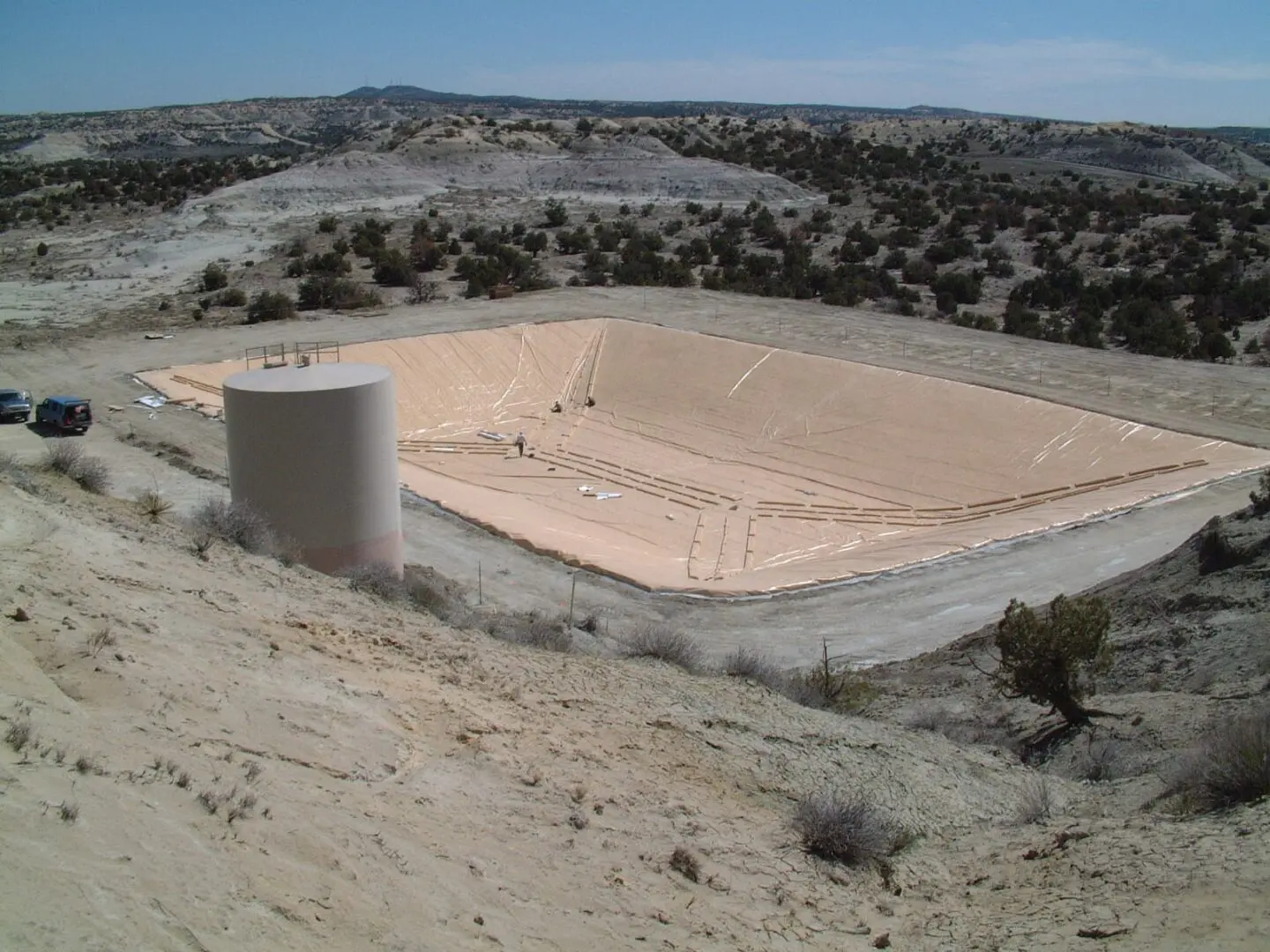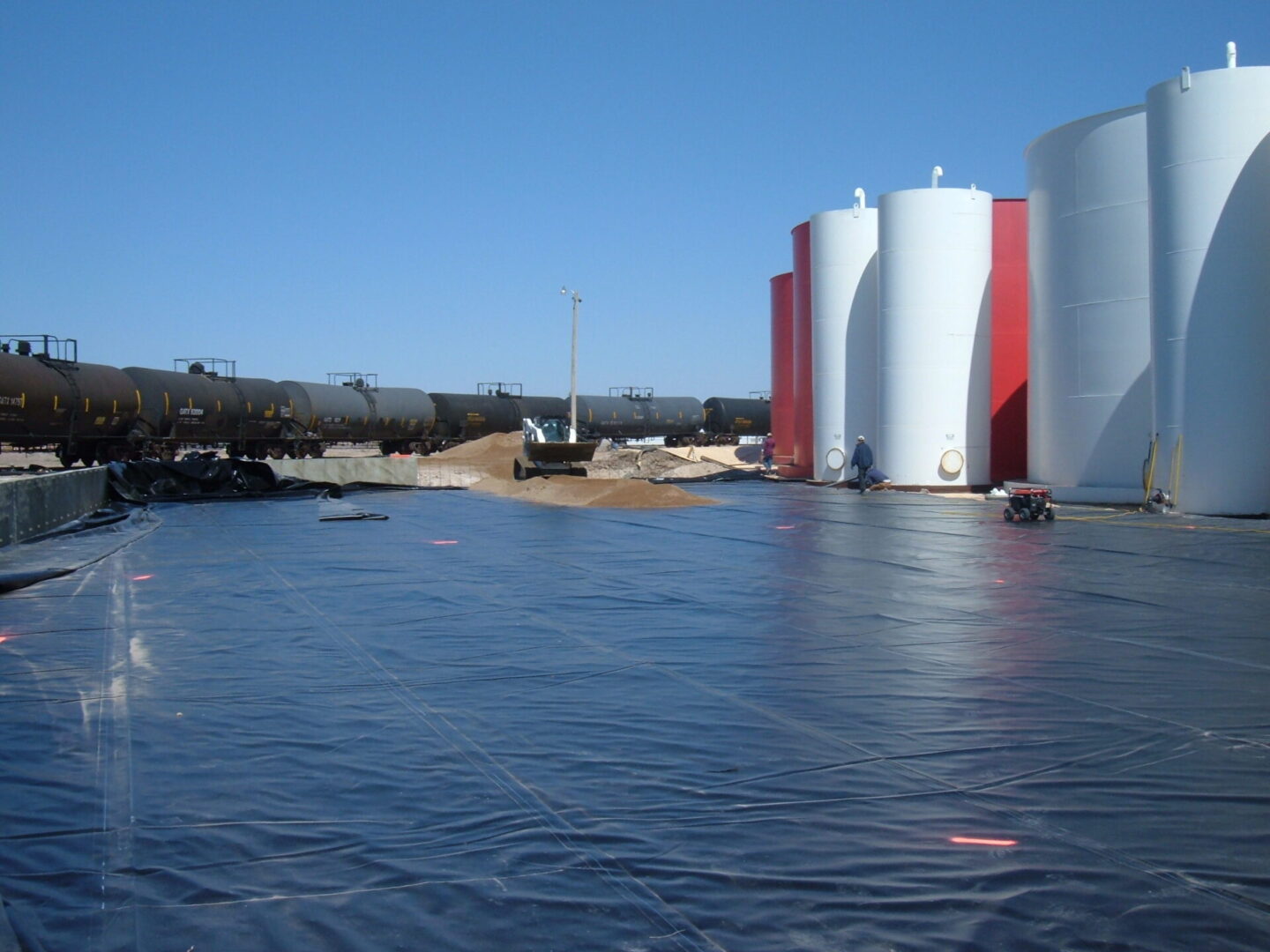 Advantages of Polypropylene Liners
Flexible and heat-weldable
Excellent UV resistance
Large factory-fabrication panels mean less field seaming
Low expansion/contraction rate
Available in both reinforced and non-reinforced materials
Applications for Polypropylene Liners
Pond liners
Aquatic habitats
Wastewater treatment facilities
Storm water holding basins
Stream channels
Heap leach facilities
Mine tailings impoundments
Decorative water features
Canal liners 
Dike and slope facings
Brine evaporation ponds
Specialty products and services
Contact LCSI today for all your containment needs.