Polyvinyl chloride, commonly abbreviated PVC, is a cost-effective polymer membrane that LCSI transforms into a quality liner through precision fabrication processes. Despite being traditionally non-reinforced, PVC has excellent resistance against abrasion, punctures, and industrial chemicals. In addition to standard grade, PVC is available in fish grade, reinforced, and potable water formulations. This product offers a variety of field seaming options, including chemical, hot wedge, hot air, and dialectic processes.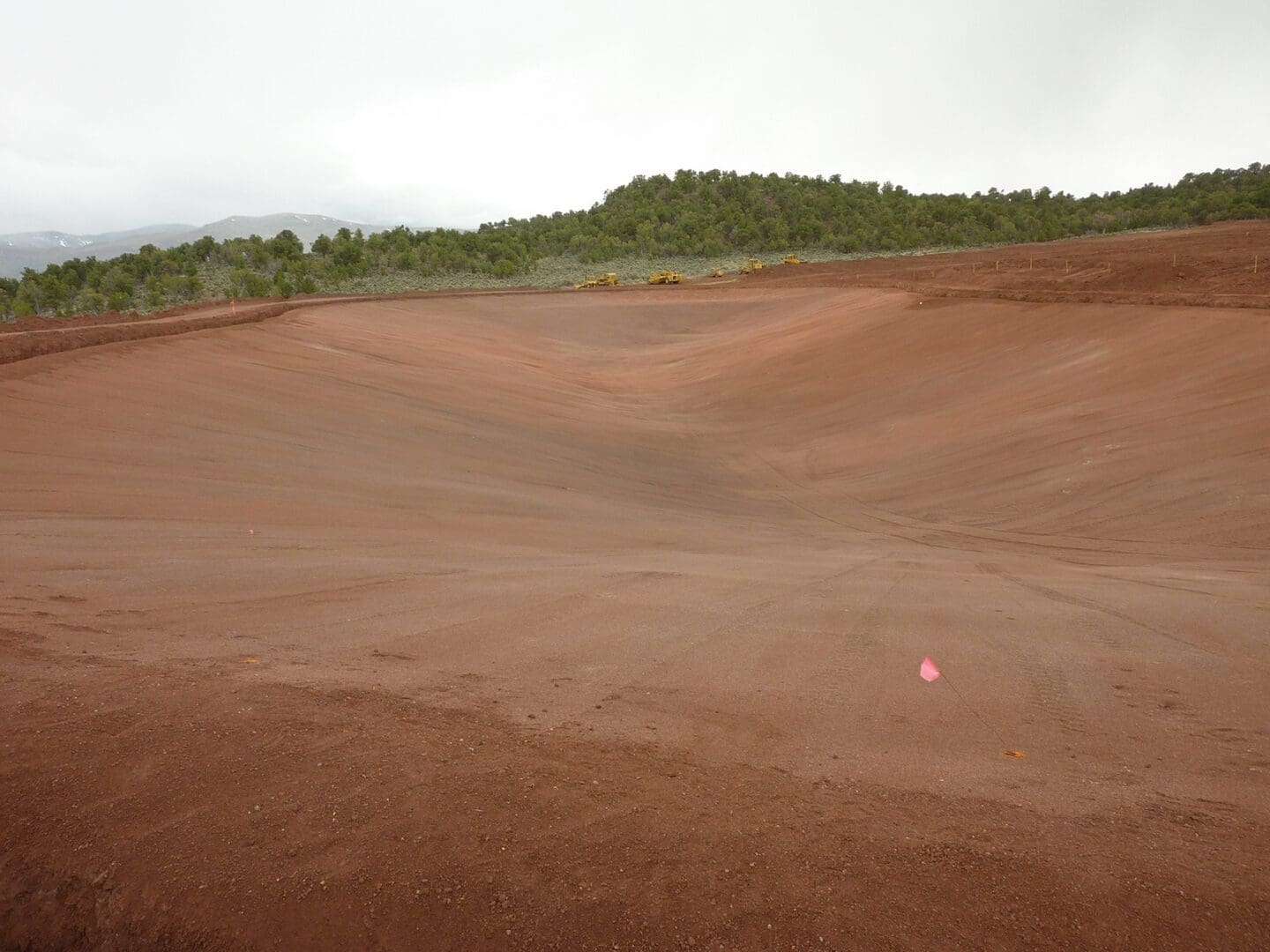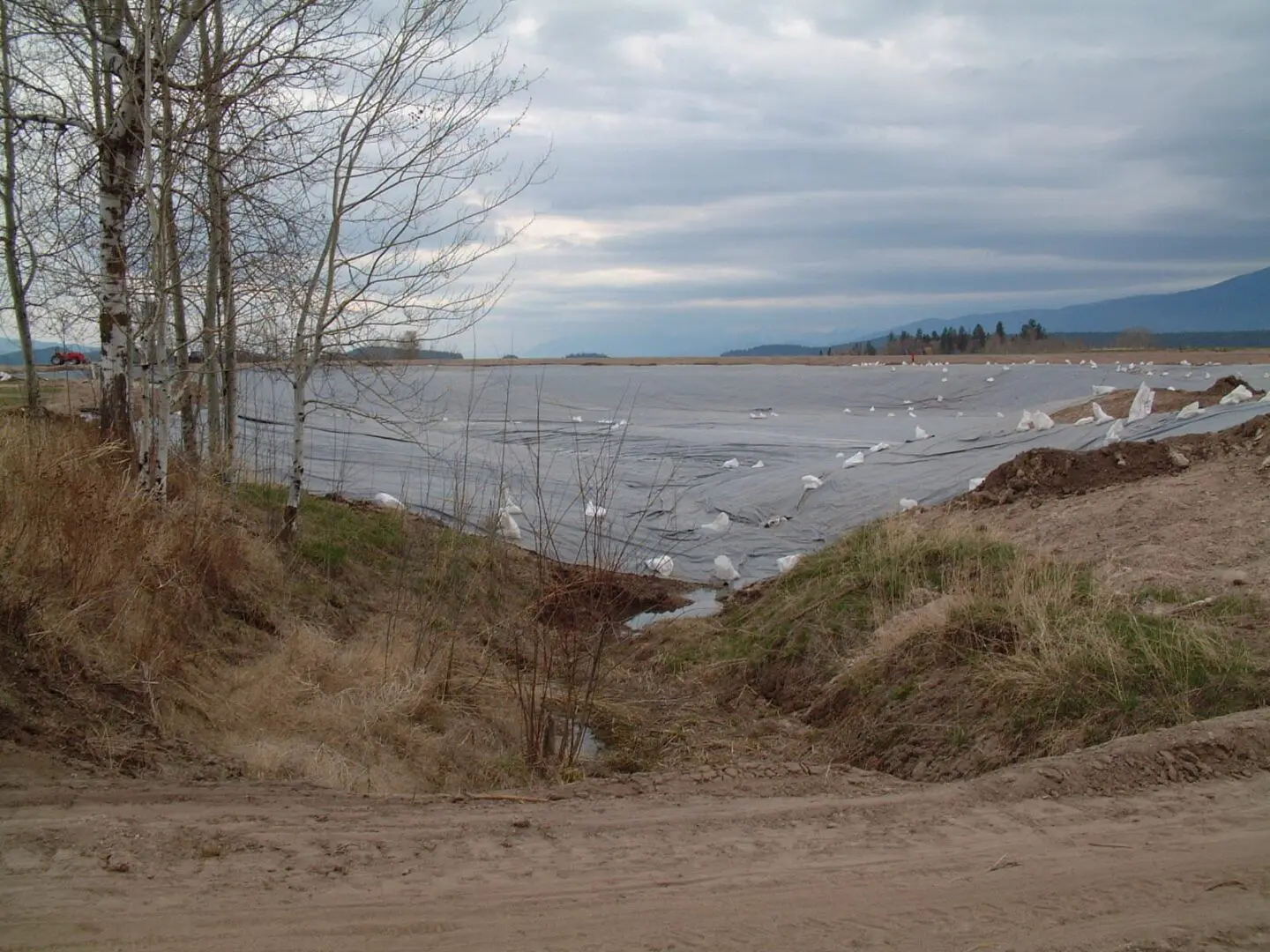 Cost-effective
Ease of installation (large factory-fabricated panels)
Field welding techniques include thermal and chemical fusion
Excellent resistance to acidic compounds
High material elongation properties
Long service life when used in covered applications
Applications for PVC Liners
Pond liners
Mine tailings impoundments
Tank liners
Dike and slope facings
Channels and canals
Storm water holding basins
Brine evaporation ponds
Landfill liners and caps
Secondary containment
Heap leach facilities
Decorative water features
Stream liners
Aquatic habitats
Specialty products and accessories
Contact LCSI today for all your containment needs.