Reinforced Polyethylene (RPE)
Lange Containment Systems Inc. carries a variety of woven coated polyethylene geomembrane materials for our quality liners. Reinforced Polyethylene (RPE) is generally used in applications requiring exposed containment solutions ranging from one to five years. These lightweight membranes can be fabricated into large custom-made panels to meet your unique liner needs.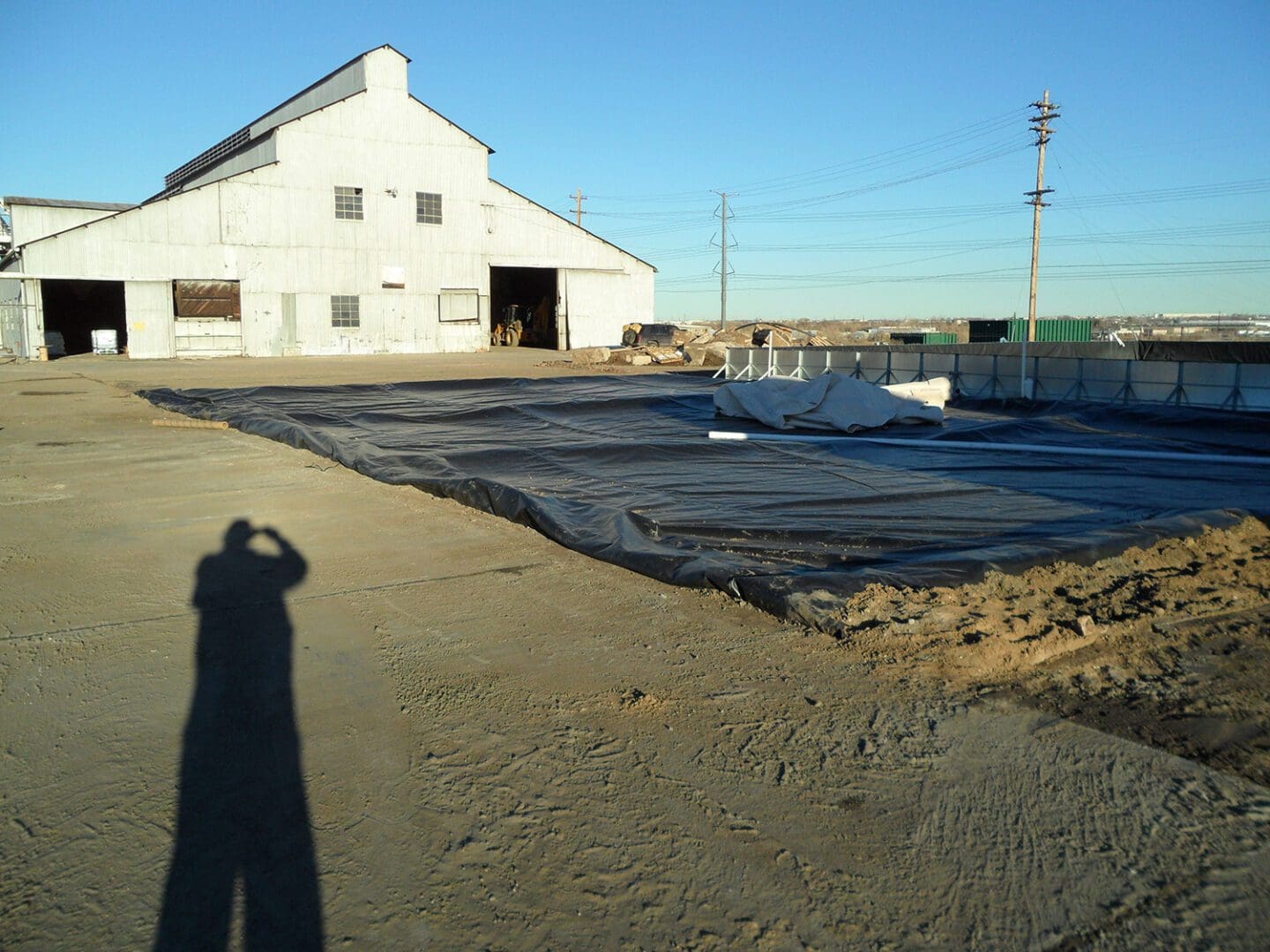 Advantages of Reinforced Polyethylene (RPE) Liners
Flexible yet durable
Cost-effective
Lightweight
Large panel custom fabrication
UV-resistant for up to ten years
Good chemical resistance
Applications for Reinforced Polyethylene (RPE) Liners
Short-term containment applications, such as wash pad liners and water storage ponds for construction sites
Golf course pond liners
Mining and industrial site clean-up containment liners
Decorative pond liners
Waterproofing/Vapor barriers
Canal liners
Agriculture waste pond liners
Silage covers
Hay tarps
Contact LCSI today for all your containment needs.