Compared to other membrane materials, XR® membranes are exceptionally strong, with very high puncture and tear resistance. Its reinforced, multi-layered design provides maximum strength-to-weight ratios and flexibility for ease of handling. The ethylene interpolymer alloy (EIA) coatings make the material resilient to environmental stress cracking, high loads, and temperature fluctuations.
XR® products come in three grades: XR®-5, XR®-3, and XR®-PW (Potable Water).
XR®-5 geomembranes provide over 300% higher puncture strength vs. twice as thick 60 mil HDPE and over 200% better tensile strength. XR®-5 geomembranes also provide 22 times lower thermal expansion and contraction compared to HDPE.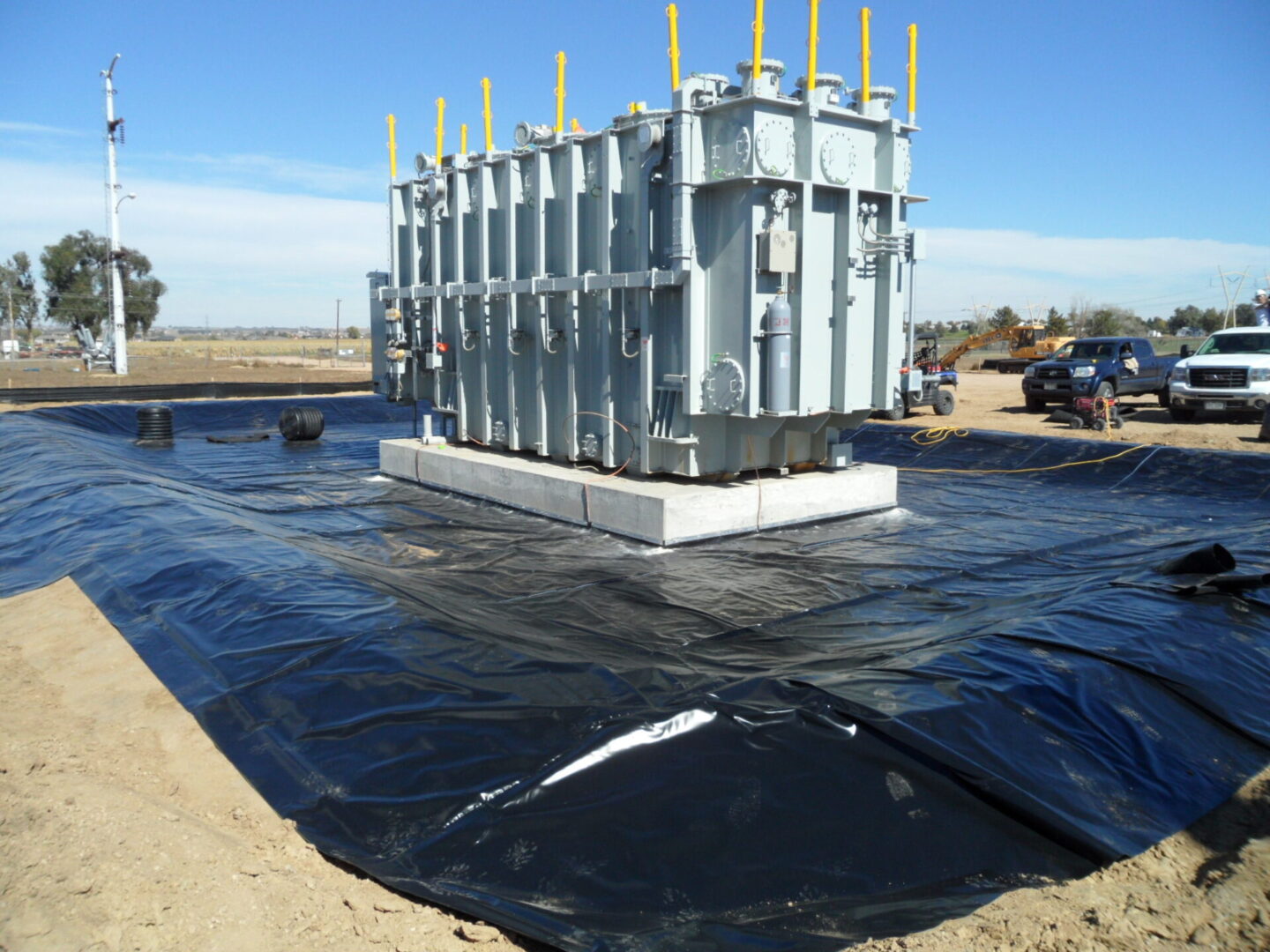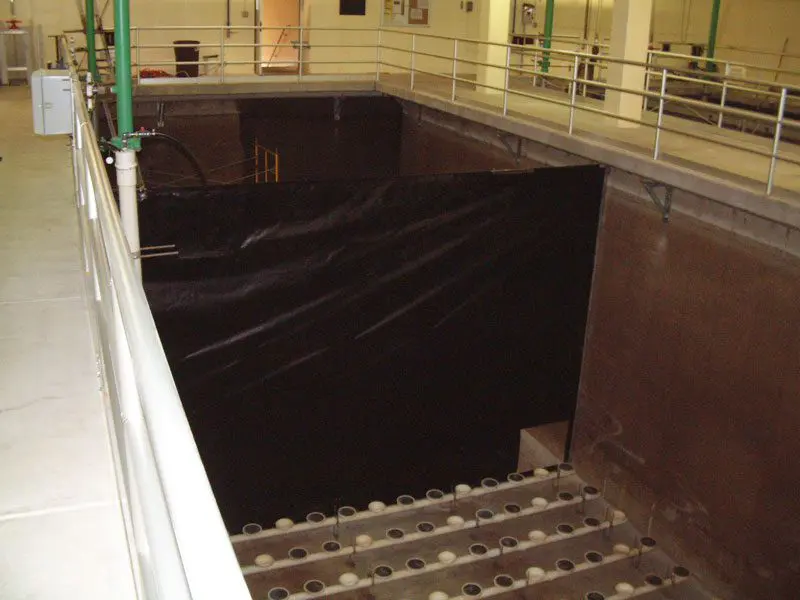 Excellent chemical resistance
Hydrocarbon resistance
Low thermal expansion/contraction
UV stability
Very high-strength material with superior seam strength
Large panel fabrication requiring less field seaming during installation
Applications for XR® Liners
Military vehicle wash facilities
Ocean reclamation
Methane bladders
Dike and slope facings
Buried tank vault liners
Tank farms
Jet fuel storage facilities
Heap leach facilities
Railroad road fueling facilities
Transformer oil secondary containment basins
Secondary containment hydrocarbon applications
Floating covers
Specialty products and accessories
Contact LCSI today for all your containment needs.