A floating cover is a simple and inexpensive way to protect your water. These covers are anchored to the perimeter of the containment area and can rise and fall with the liquid level. Floating covers are a great way to ensure the protection of your resources and have many uses—everything from water and wastewater storage to the collection of gas emissions. Floating covers are generally installed in ponds or tanks. LCSI can use a wide range of materials from XR®-5 to polypropylene to CSPE/formerly Hypalon to construct your floating cover.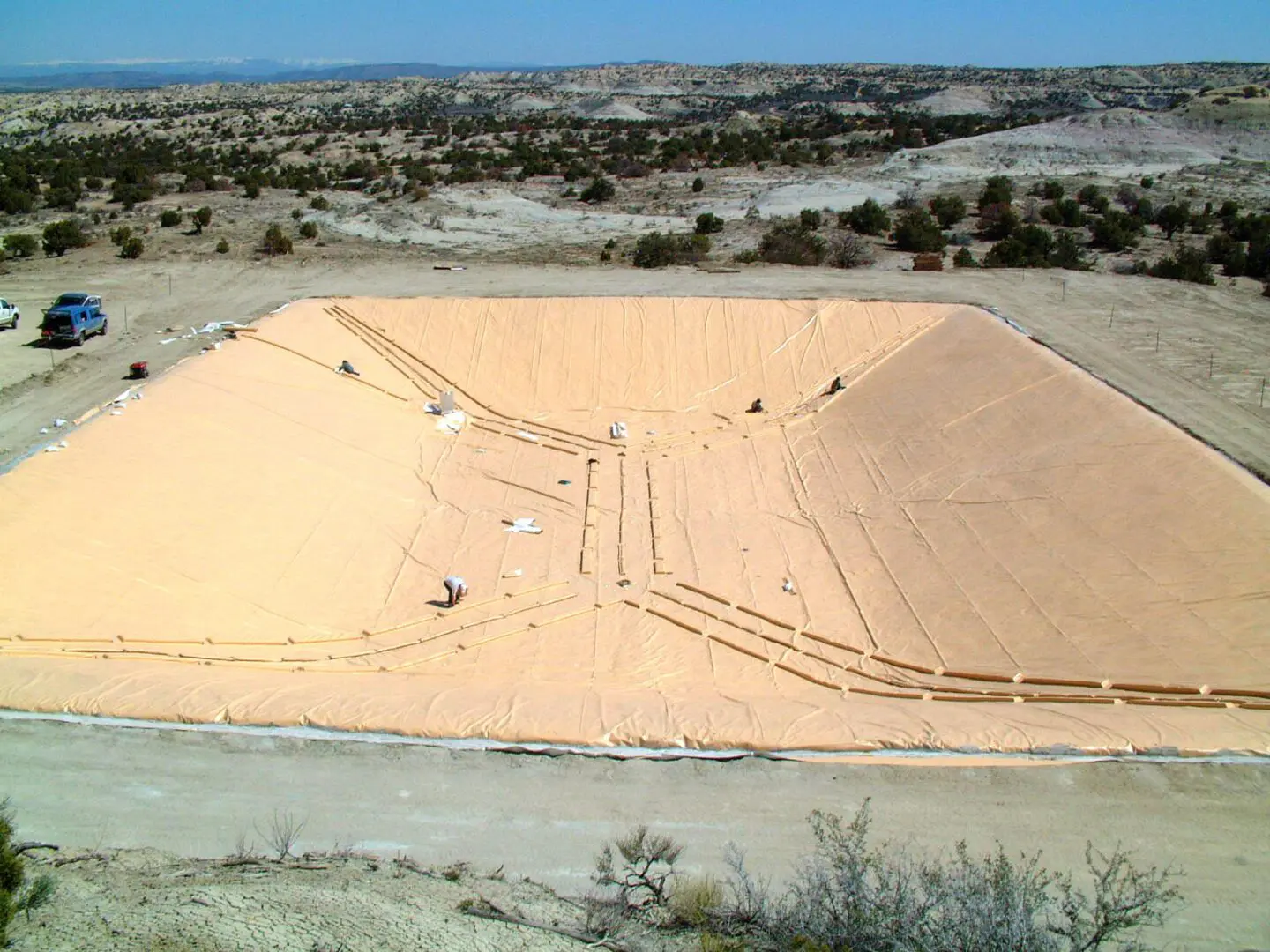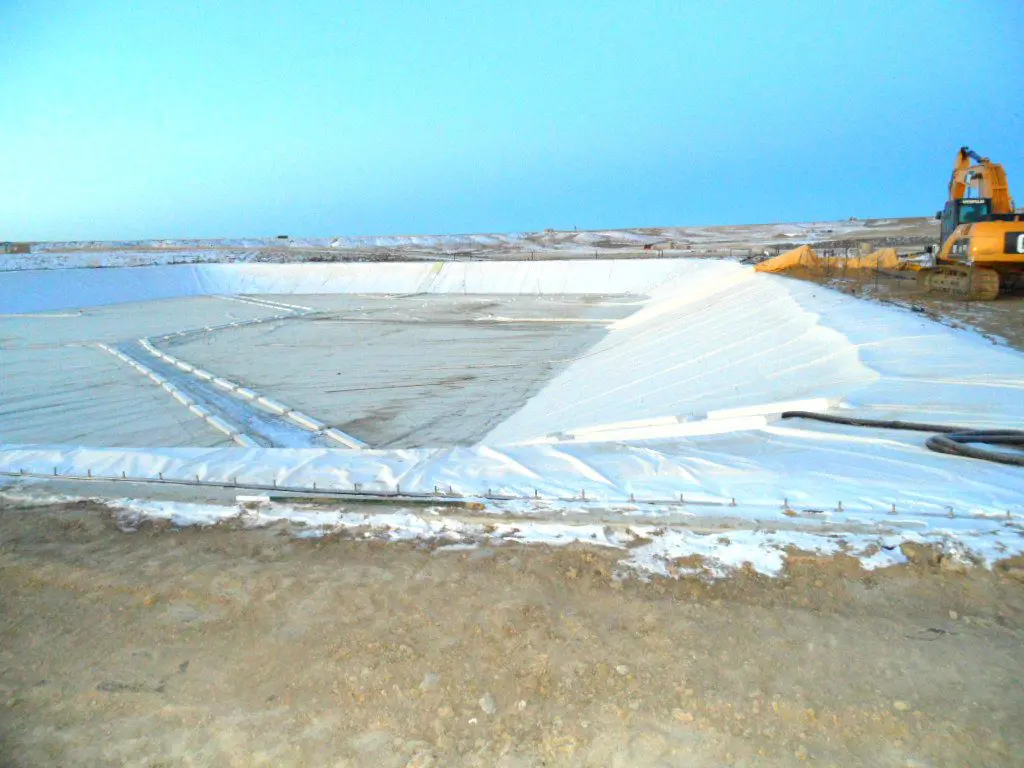 Advantages of Floating Covers
Prevents odor emissions
Prevents evaporation/contamination of your valuable resource
Prevents harmful gas from being released into the environment
Collects gas for green energy resources
Customized to fit any specified design
Protects wildlife
Applications for Floating Covers
Leachate ponds
Oil and gas applications (FRAC ponds, produced water ponds, recycled water ponds)
Wastewater lagoons
Potable water lagoons
Tank applications
Contact LCSI today to discuss how we can fabricate your floating cover.